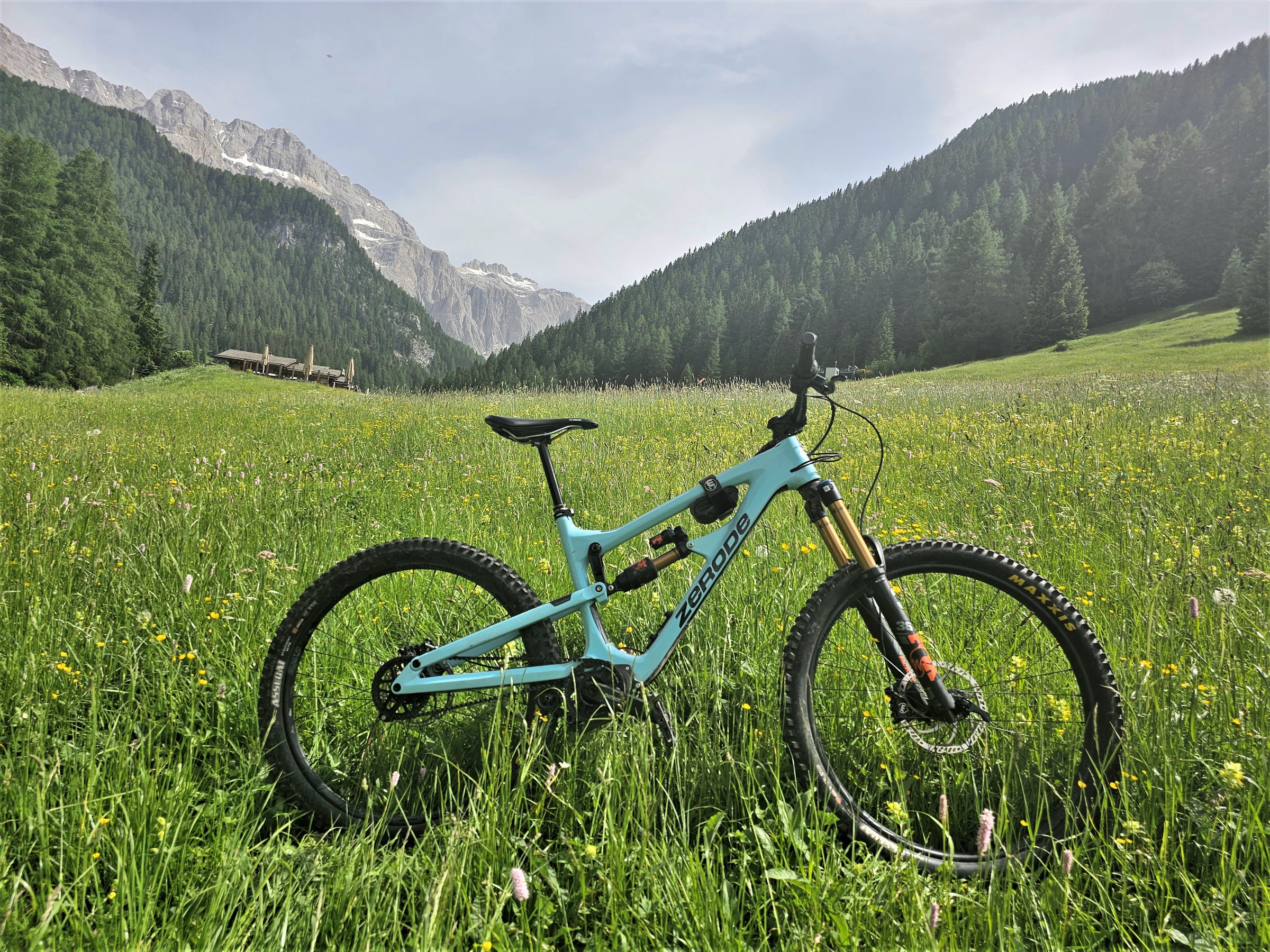 DEMO A ZERODE
Where ever you are located, we'll make it our mission to connect you with a Zerode owner and share the better riding experience with you. With so many Zerode owners around the world putting their hands up to let other people take their bikes for a ride, we decided to get behind the movement and make it easier for people to connect, ride and shift to the better riding experience.
how does it work?
If you have found a bike close to your location (in the map below) and would like to demo it, enter your details in the form further down. Include the name and location of the bike you are interested in looking at. We will then contact the owner and organise a meet up between you and the owner.
FOUND A ZERODE NEAR YOU?
Fill in the form and we'll connect you with a rider.
ZERODE OWNERS
If you are a Zerode owner and are happy to put your name on the map click to the button below to join! Everyone who puts their name in gets a discount code for our website