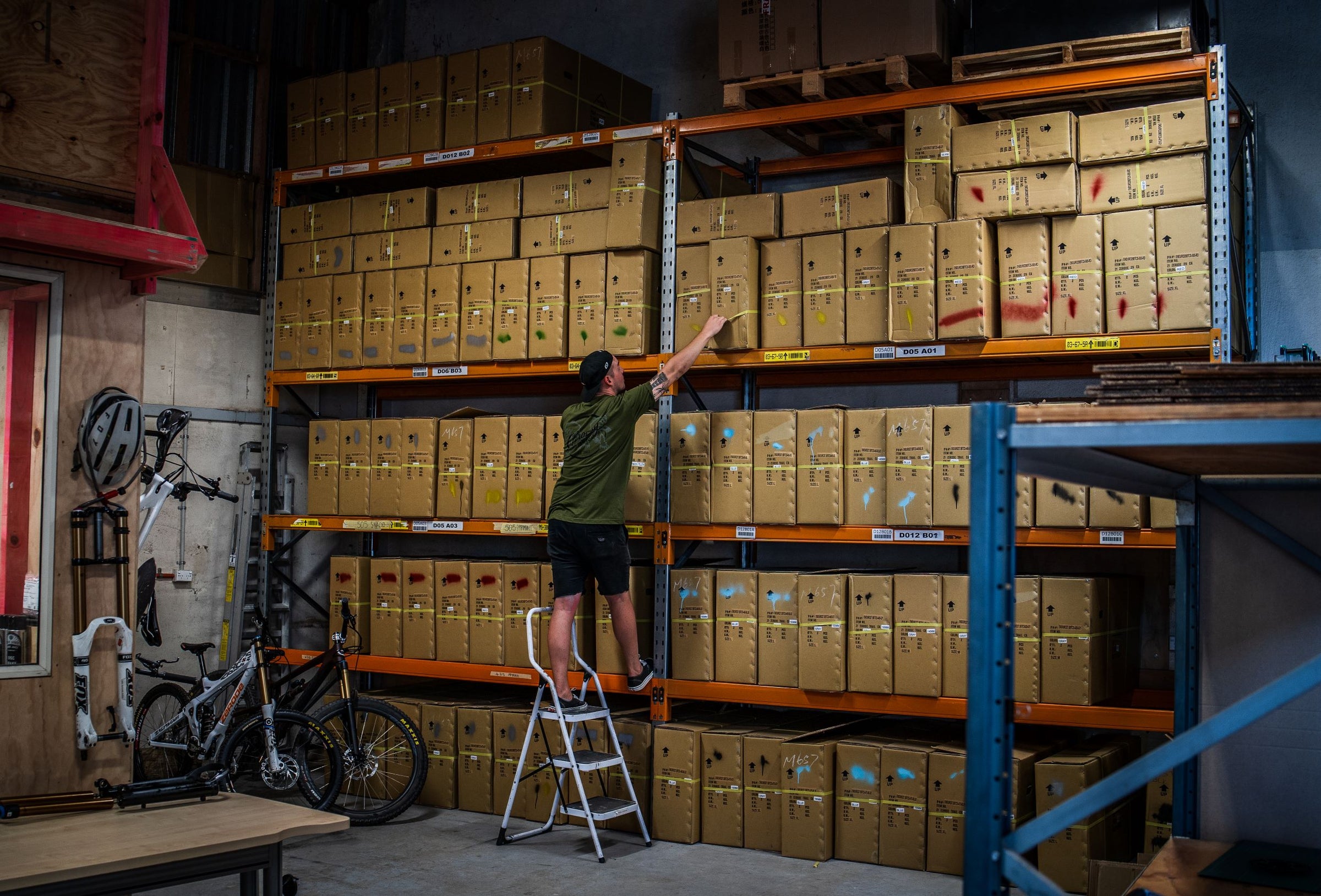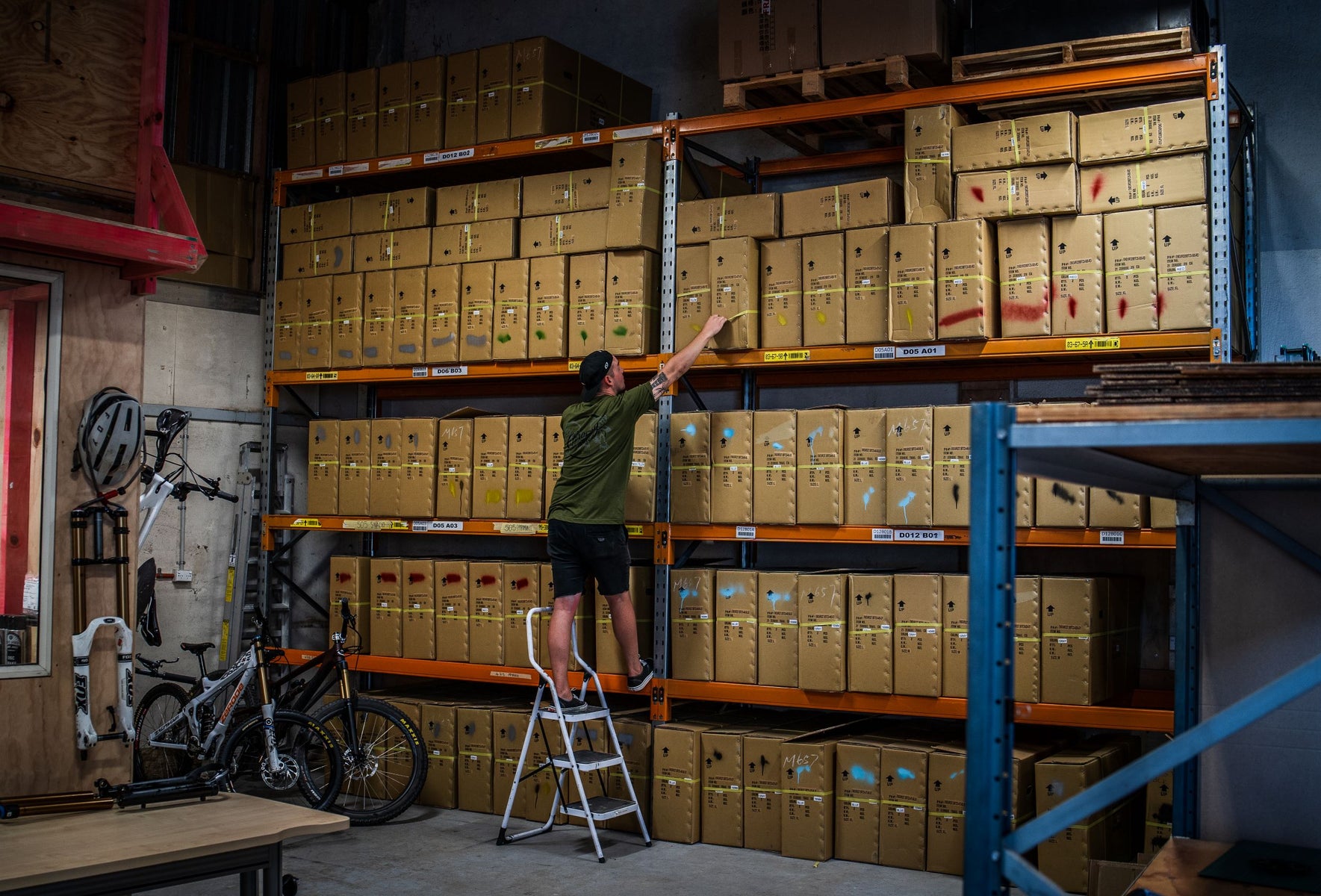 .how we'll get you up and riding in no time
.fast .personal .reliable
Our global HQ is in New Zealand where we develop, test and roll out our new bikes on epic terrain. We're a small and nimble operation, meaning we are super responsive and highly personalised.
Whether you're looking for your first Zerode, or needing new parts, we're able to get you up and riding with a new Katipo/Taniwha or have that new part sent out to you in no time. Here's how it all works...
Get in touch
Fill in our form or email us direct
If you're looking at one of our bikes in particular, or need some advice on what might work best for you and your riding, get in contact with us.
talk to a human
We'll get back to you super quick
We have a dedicated team who will get back to you within 24 hours, and get on to putting together some options for you - obligation free.
Let the build begin
Hit the ''go'' button and we're under way.
Once you've decided to throw down and start the shift to a better riding experience, we'll get on with your build ASAP. We'll advise you of the time frame for this.
boxed and shipped
No matter where you are
We'll get your new bike boxed and shipped. We'll get your details before you commit and let you know how long it'll take. See our notes below on shipping.
New bike day!
It's a good day
Your new Zerode Katipo, Taniwha or Taniwha Mulet will arrive at your door. Get your new wheels on it (included obviously) and you're all set.
get out and ride
Let the derailleur-free fun begin
Take that new whip out for it's first spin and you'll never look back. Be sure to join the Zerode Bike Owners Group on Facebook and follow us on Facebook and Instagram.
shipping
We ship all our bikes with DHL Express. Once you've committed to your new bike, we'll get on with the build and take care of organising your bike shipment. Generally speaking, it takes between 5 and 10 working days to get to your country. Once it has arrived, DHL will notify you, and assist with customs clearance and any paperwork and give you a delivery time. For shipments outside New Zealand you won't be charged New Zealand taxes but depending on where you live, you may be charged local taxes which DHL you let know about.