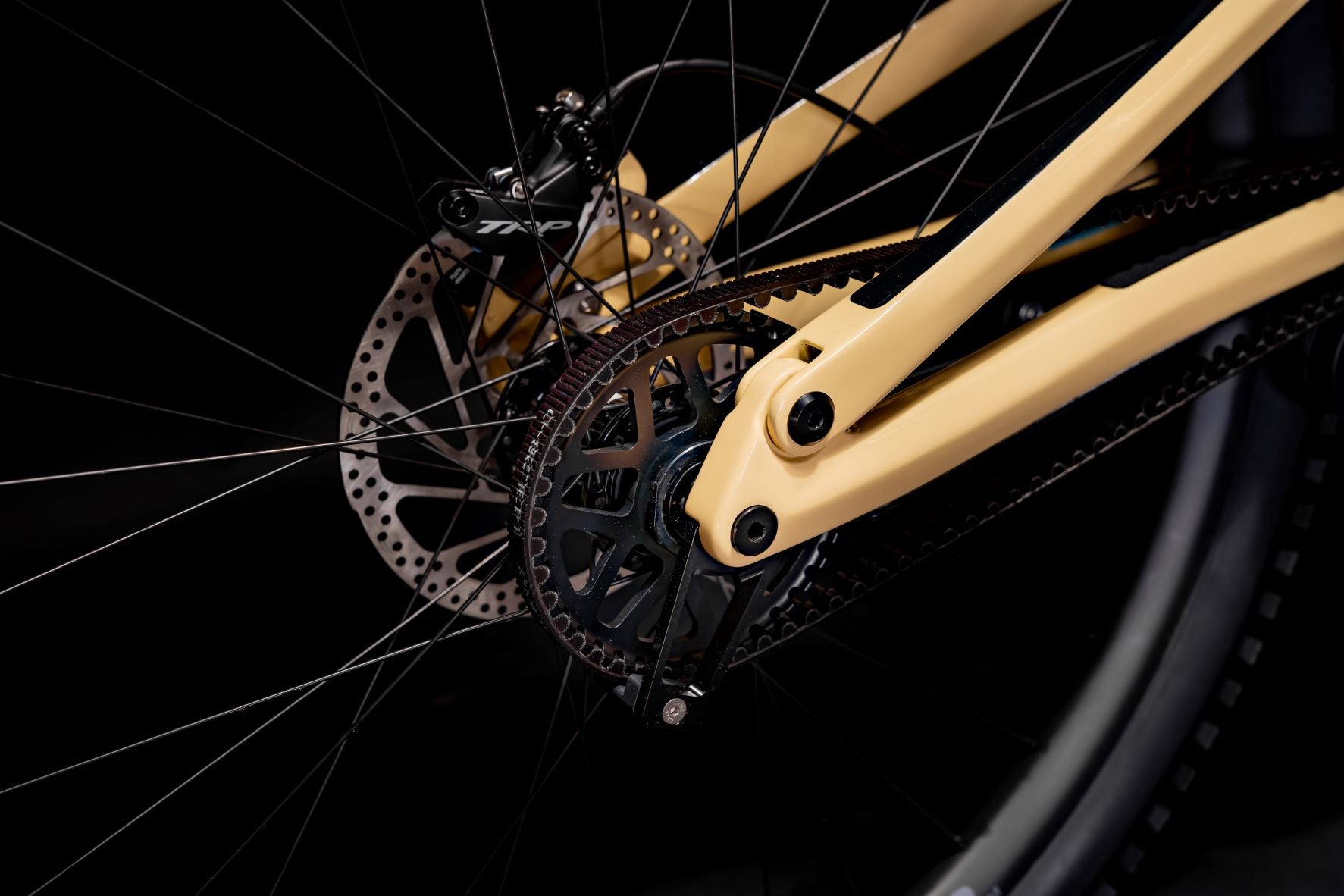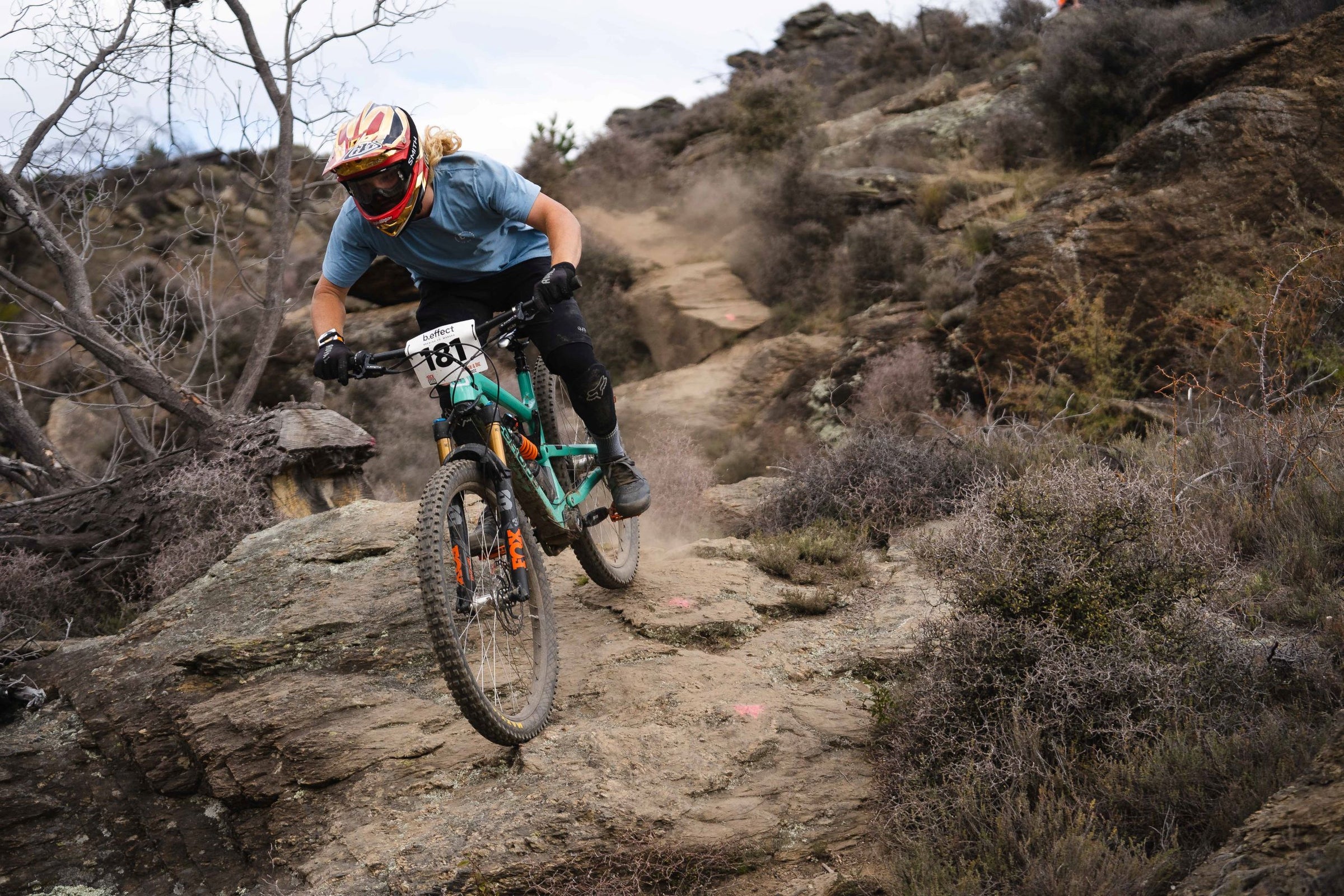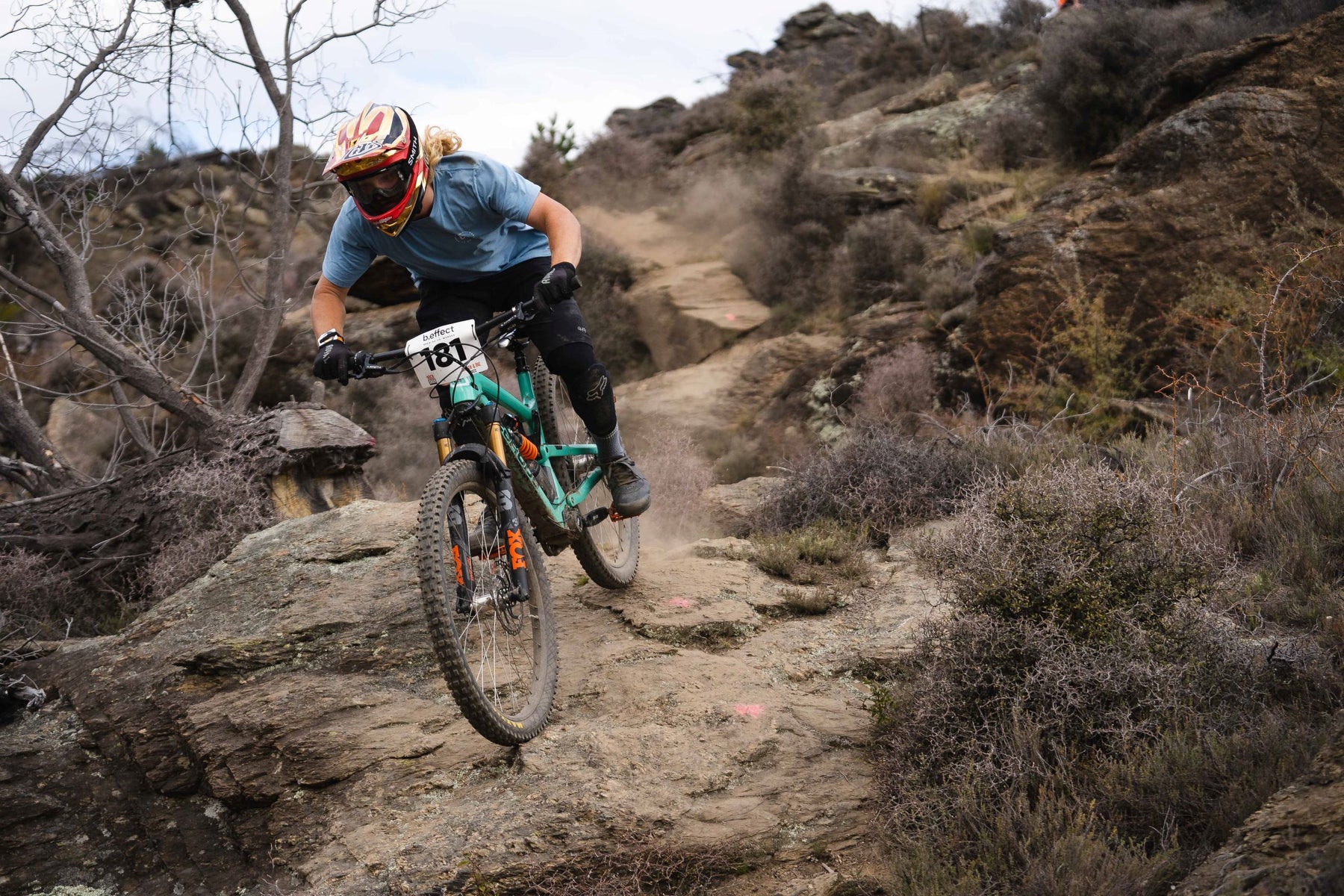 .performance .suspension .stability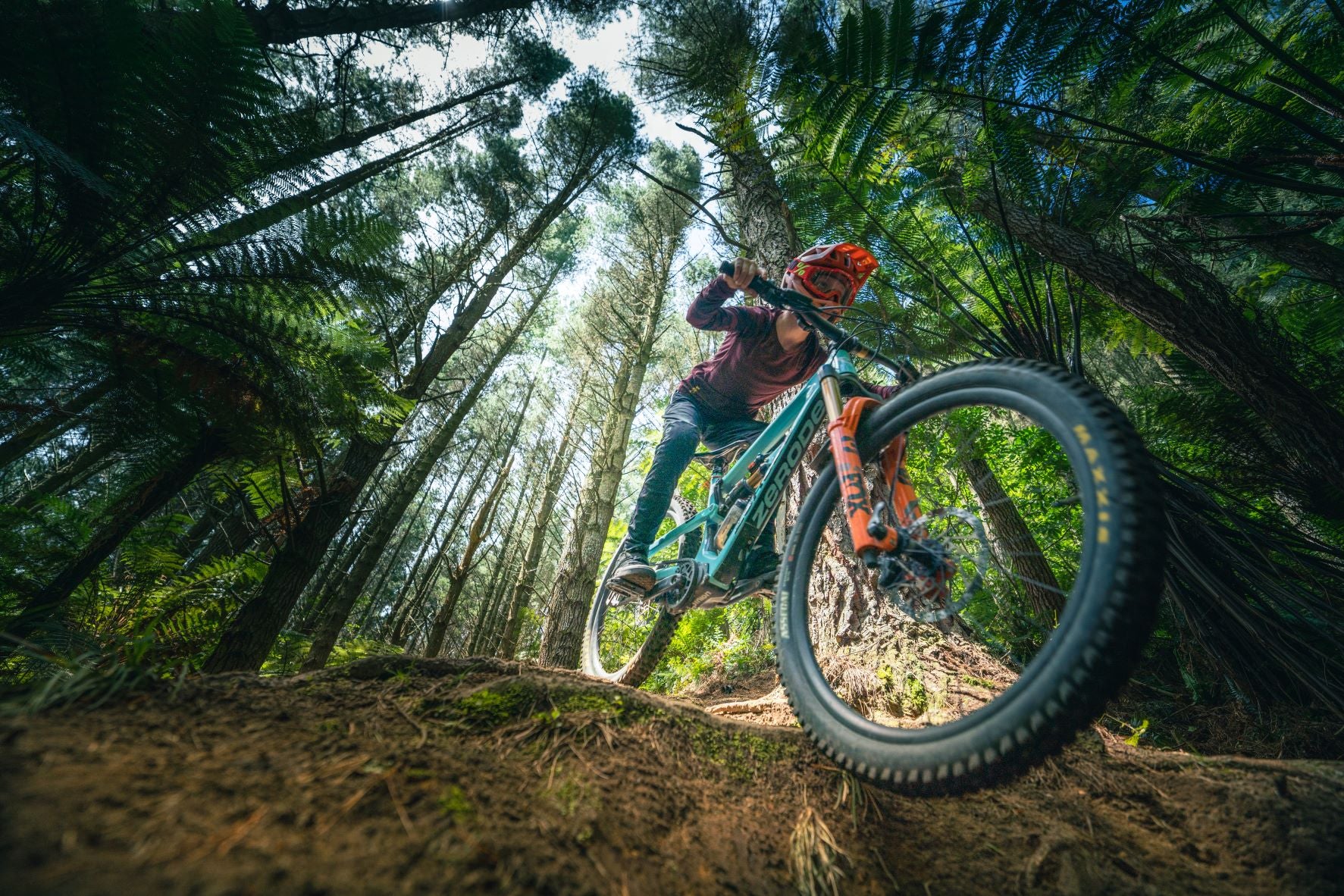 benefits of a gearbox
Why it's time to ditch your derailleur and cassette, improve your riding and enjoy a better all round riding experience.
find out why
on trail
superior performance
Rowdier lines, faster corners, more stability in the rough. By having the gearbox central in the frame, it decreases unsprung mass, greatly improving sensitivity which gives you a more compliant & confidence inspiring ride.
off trail
less maintenance - more riding
The ultimate riding experience means more than just time on the trail. Gone are the days of continuous drive train maintenance and upgrades that take up your time and lighten your wallet.
thousands of stoked riders
★★★★★

Hey Ali! Its Josh again. I absolutely love my bike and recommend it to everyone. It helped me pull a few more podiums before the season ended and is an absolute blast to ride!

Josh Watson

Utah
★★★★★

I'm completely gobsmacked! This new Katipo is revolutionary! It just flies through the rocks and lands jumps like a feather. I climbed pitches all my younger buddies had to hike-a-bike. Just sold all my 11-speed derailleurs, chains, shifters, etc… never going back. All future bike purchases will be gearbox bikes.

Will Lange

Arkansas - USA
★★★★★

I rode my local DH trail yesterday and I am beyond stoked with the Katipo. ..... This bike changes the sport, literally! As soon as the borders open I will head over to Rotorua with the family and ride it on home turf.

Stoked!!!

Scott Bocking

NSW - Australia
★★★★★

This thing is the most stable, sickest bike I've ever had. It's perfect on the janky techy steeps I like to ride here in Rotorua. I don't think I'll ever go back.

Sam Sutton

Rotorua, New Zealand