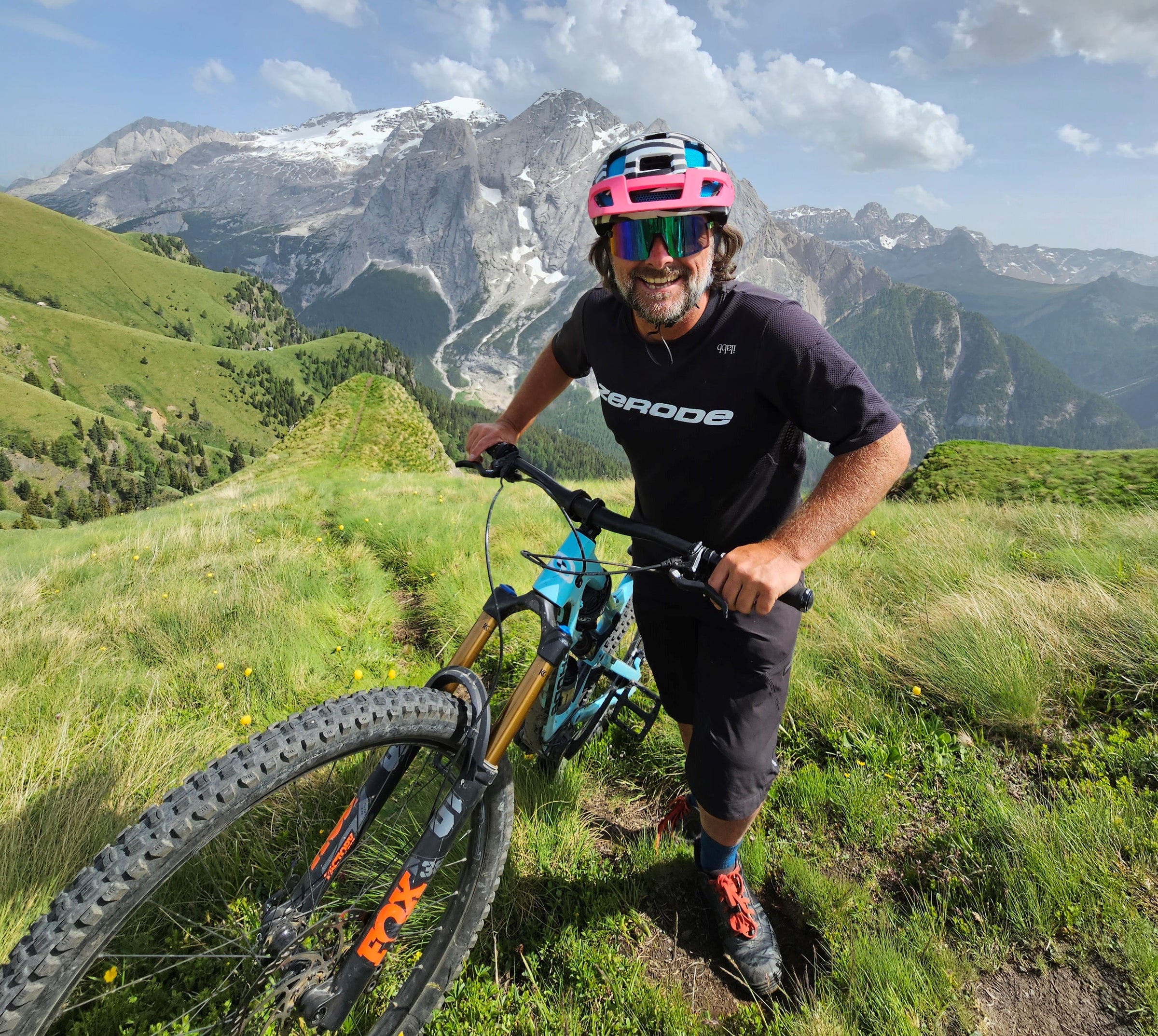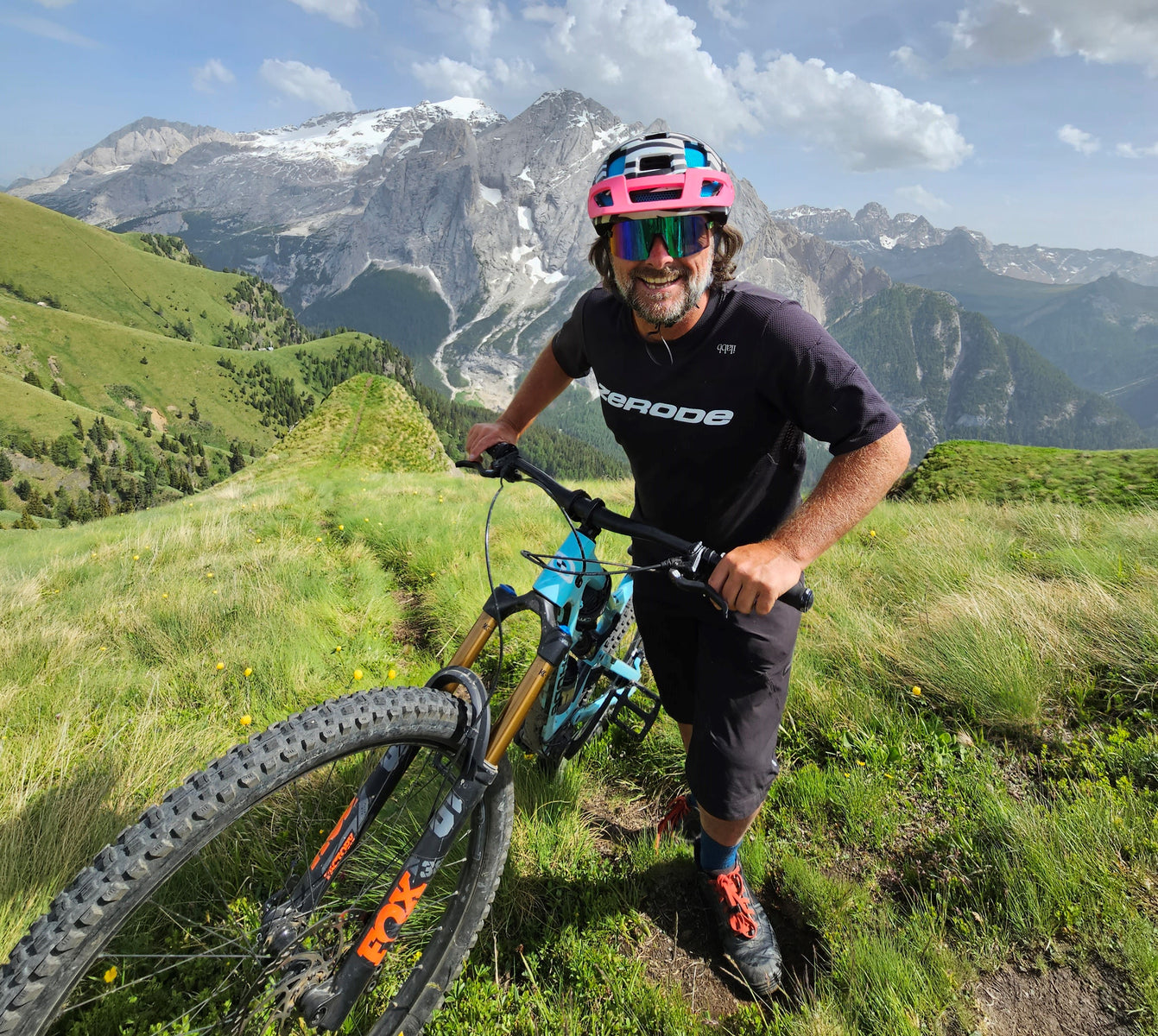 KEEN TO SHARE THE EXPERIENCE?
If you are a Zerode owner and are happy to put your name on the map click to the button below to join! Everyone who puts their name in gets a discount code for our website .
We don't publish any address information, the pins use general locations such as Whistler or Wellington. All inquiries are managed via us and we are the middleman until both parties are happy to go ahead!