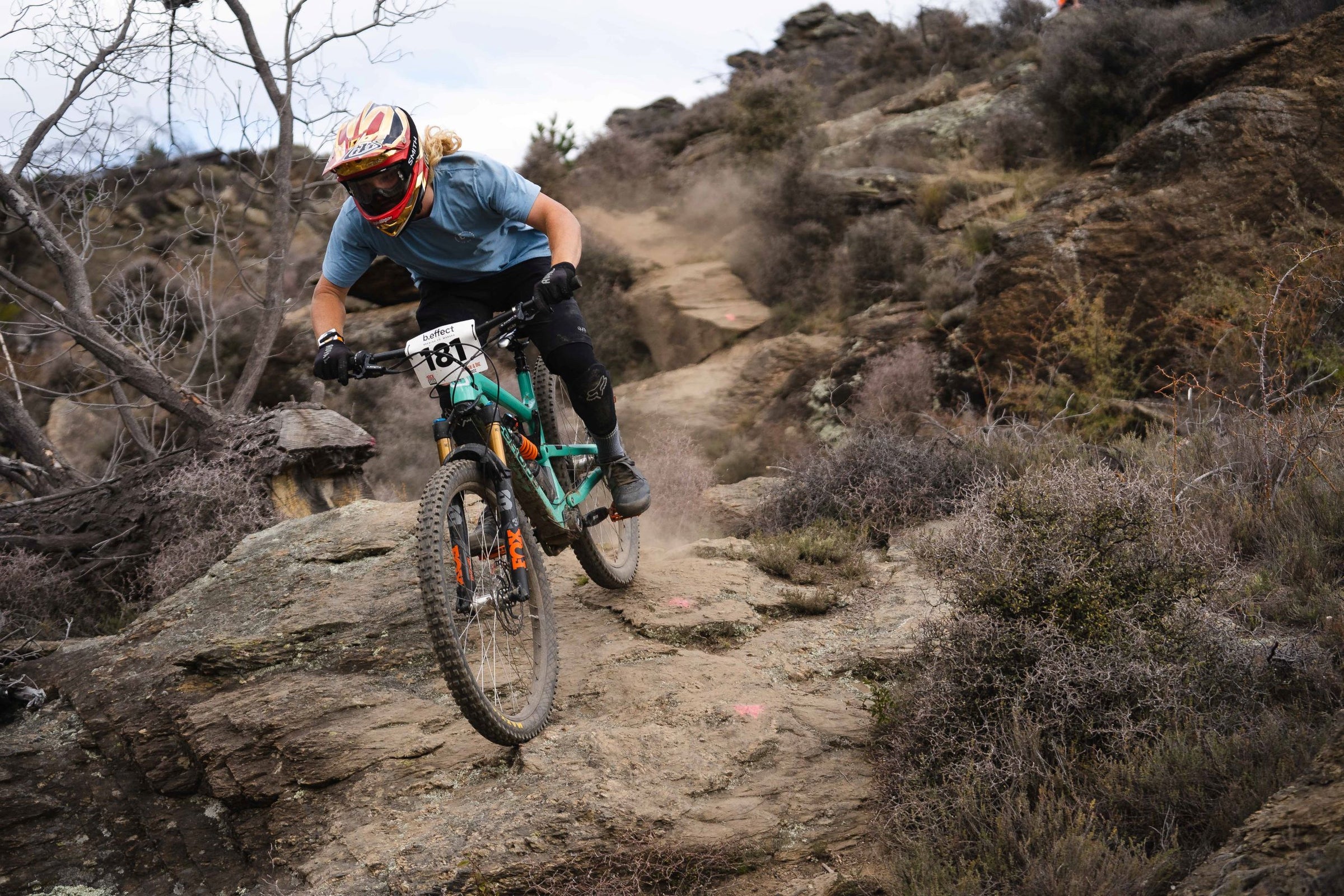 Bases covered - on the ups and downs
Designed for tackling big terrain, inspiring confidence on the gnarliest of descents and providing an efficient platform for pedaling back to the top to do it all over.
.descend outside the box
katipo enduro
The Katipo Enduro is an ultra capable big wheeled monster, ready to be pointed down the face of the ugliest terrain you can find, and will spit you out with a smile.
learn more
.the original
Taniwha Enduro
The Taniwha is everything you've ever dreamed of in a perfect enduro bike. Stable, reliable and capable of devouring the chunkiest and rowdiest terrain you can throw at it.
Learn more
.DEFYING CONVENTION
taniwha mulet
Combine the best of 29" and 27.5" wheels with the incredible Taniwha platform to give you a ride unlike any other.
Learn more